Academia De Pulilan, Inc.
Located near the Pulilan Junction, Academia De Pulilan has first-rate facilities to give children affordable yet quality education. Along with spacious and well-equipped classrooms, the school has specialized areas such as the audio-visual room, art room, and a practice house to facilitate students learning. Science and computer laboratories motivate children to learn more about science and technology. Our well-trained teachers, are meticulously screened and selected by the schools. We have a well-trained faculty that comes from the top schools in the country and are enthusiastic and eager to help the students achieve success....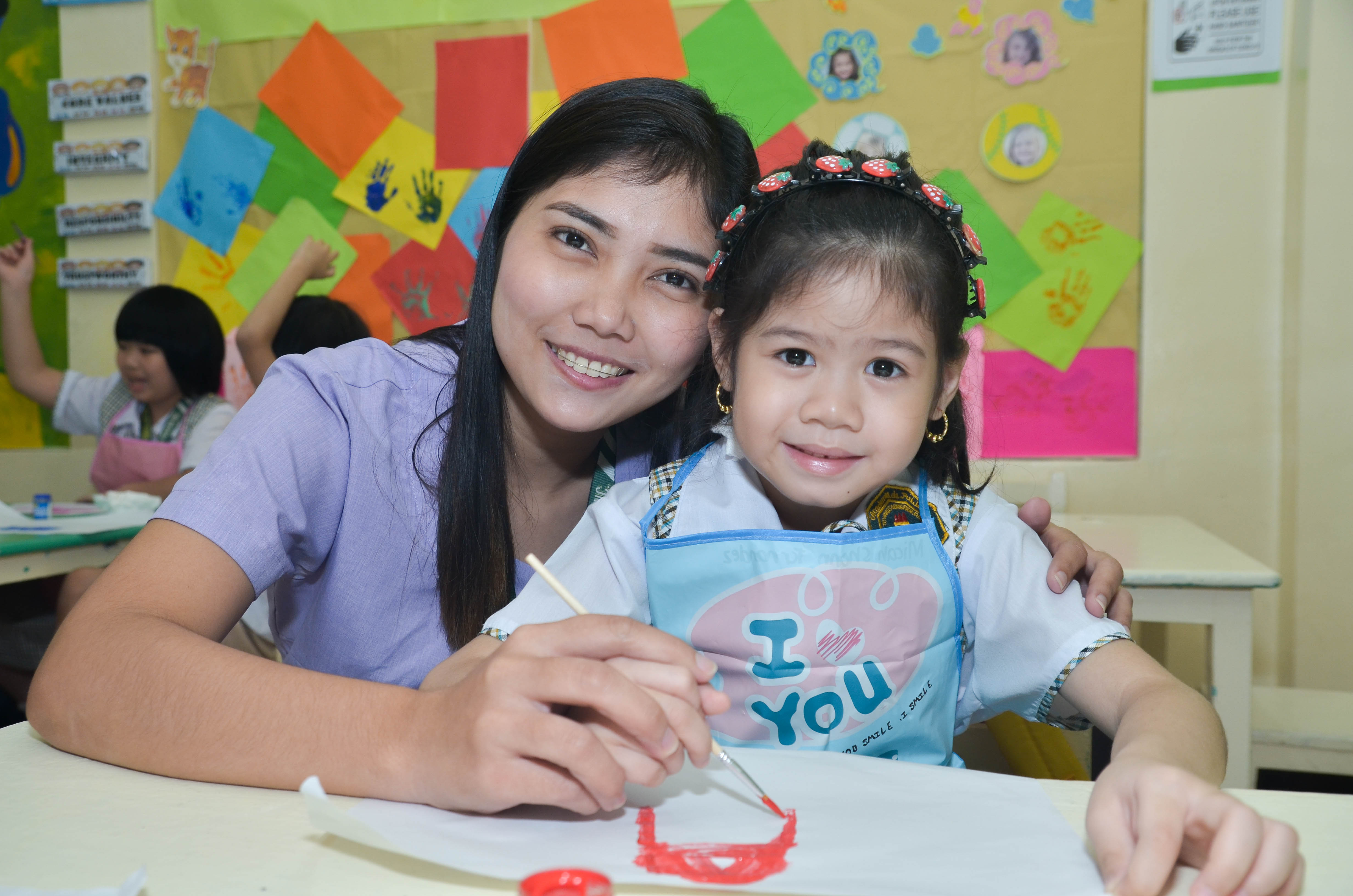 Principal's Message
It is my great pleasure to welcome you to Academia de Pulilan Inc. Serving the school for past 6 years gives me a great opportunity to be a part of the students' learning process. At Academia de Pulilan Inc. we believe that every child has the right to education and our aim is to provide a secure and nurturing environment that allows children to reach their full potential. I also believe that the moral contribution of parents and the community has a significant role in learners' opportunity to face life challenging and changing world. As the leader of the school, I will always lead the teachers and staff to provide a brighter tomorrow for our dear students. I look forward to you joining our Academia family.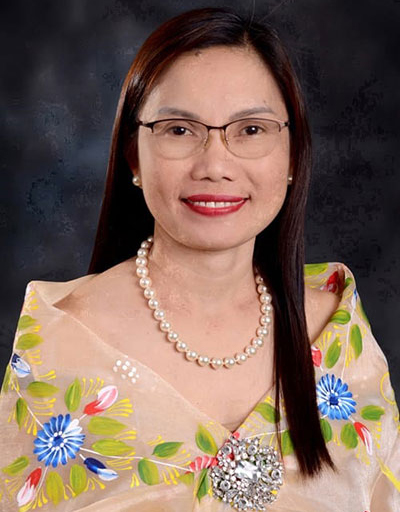 Envisioning to give advanced learning, empowering every child and inculcating moral conscience is our mission and vision.
MRS. ROSALINDA M. GUIAO
ADP Principal
Retreat 2023

January 26 & 27, 2023

Inauguration of Senior Section

November 4 , 2022

ADPI Teachers

Wednesday, July 28, 2021

Virtual Graduation

Wednesday, July 28, 2021

Recognition Day

Monday, February 1, 2021

Founding Anniversary

Monday, February 1, 2021

Inset Day 1 to 4

July 04 - 07, 2023

Intramurals Day 1 to 3

September 25 - 27, 2023