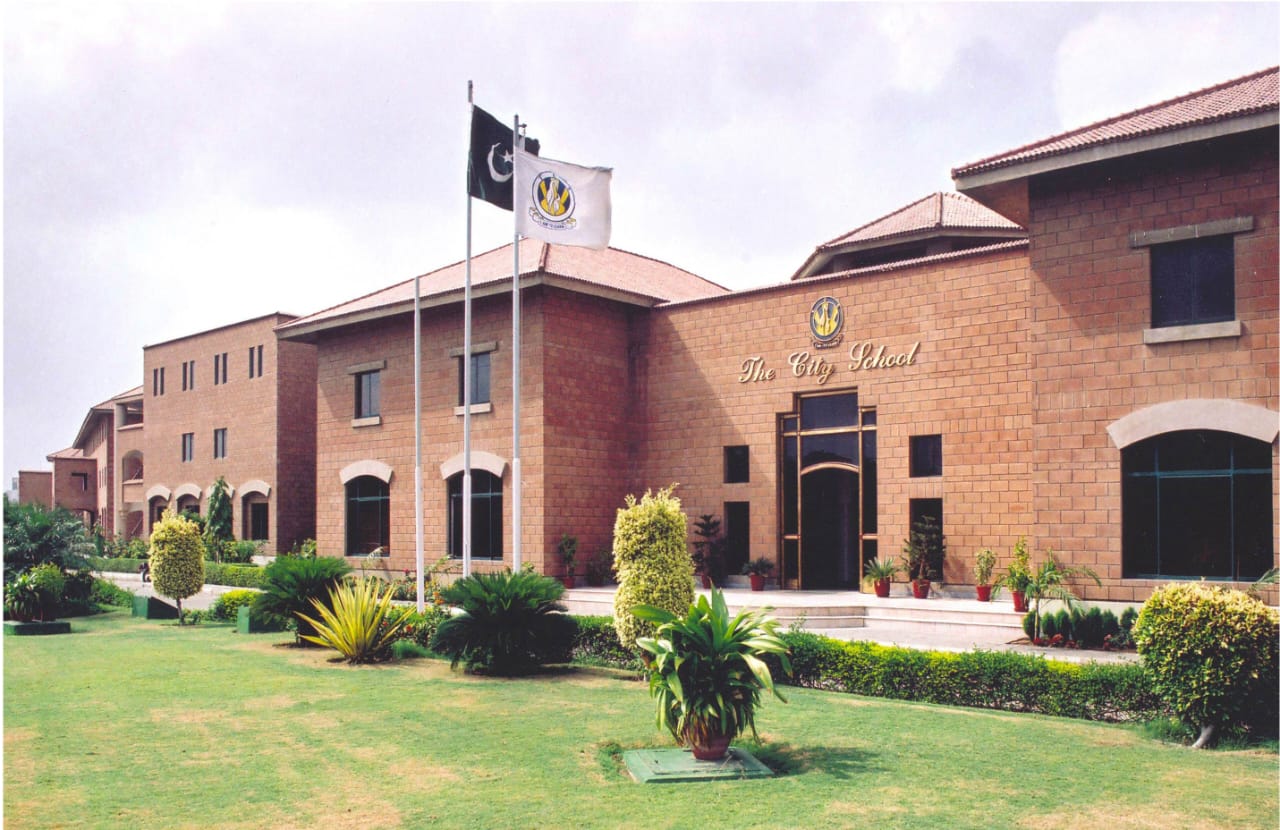 Established in Karachi in 1978, The City School is today one of the largest private school networks across the globe.
Having more than 500 schools with over 150,000 students, we continue to expand our reach in other countries including United Arab Emirates, Malaysia, Philippines, Oman and Saudi Arabia, to meet the demands for quality education as well as to ensure a strong global presence....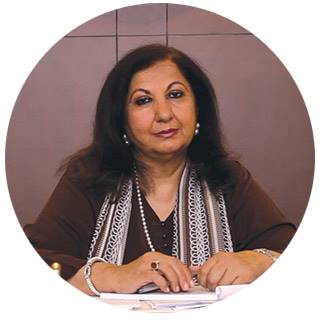 Group Chairperson's Message
The world of work and life, in general, are today more competitive than they have ever been. We want our students to have the confidence, independence, and intellectual ability to apply what they learn in the classroom to life. We believe that when young people are empowered and facilitated, they rise above expectations.
The broader aspirations shared by our faculty and staff include giving every opportunity to students to develop into well-rounded individuals. We know how important it is to create ideal academic and social environments that allow them to flourish and acquire the skills and attributes that will enable them to make valued contributions to society.