We provide a wide-ranging curriculum that extends beyond the classroom. ADP imparts quality education and helps students to develop their skills, knowledge, and personality. Our educational programmes focus significantly on the attainment of academic excellence, development of students' confidence, individual student support and constructive partnership with parents.
Pre Elementary
(Kindergarten)
Located on Main Campus, we are home to Key Stage 3 (Years 7-9), Key Stage 4 (Years 10 & 11) and the Sixth Form Centre (Years 12 & 13).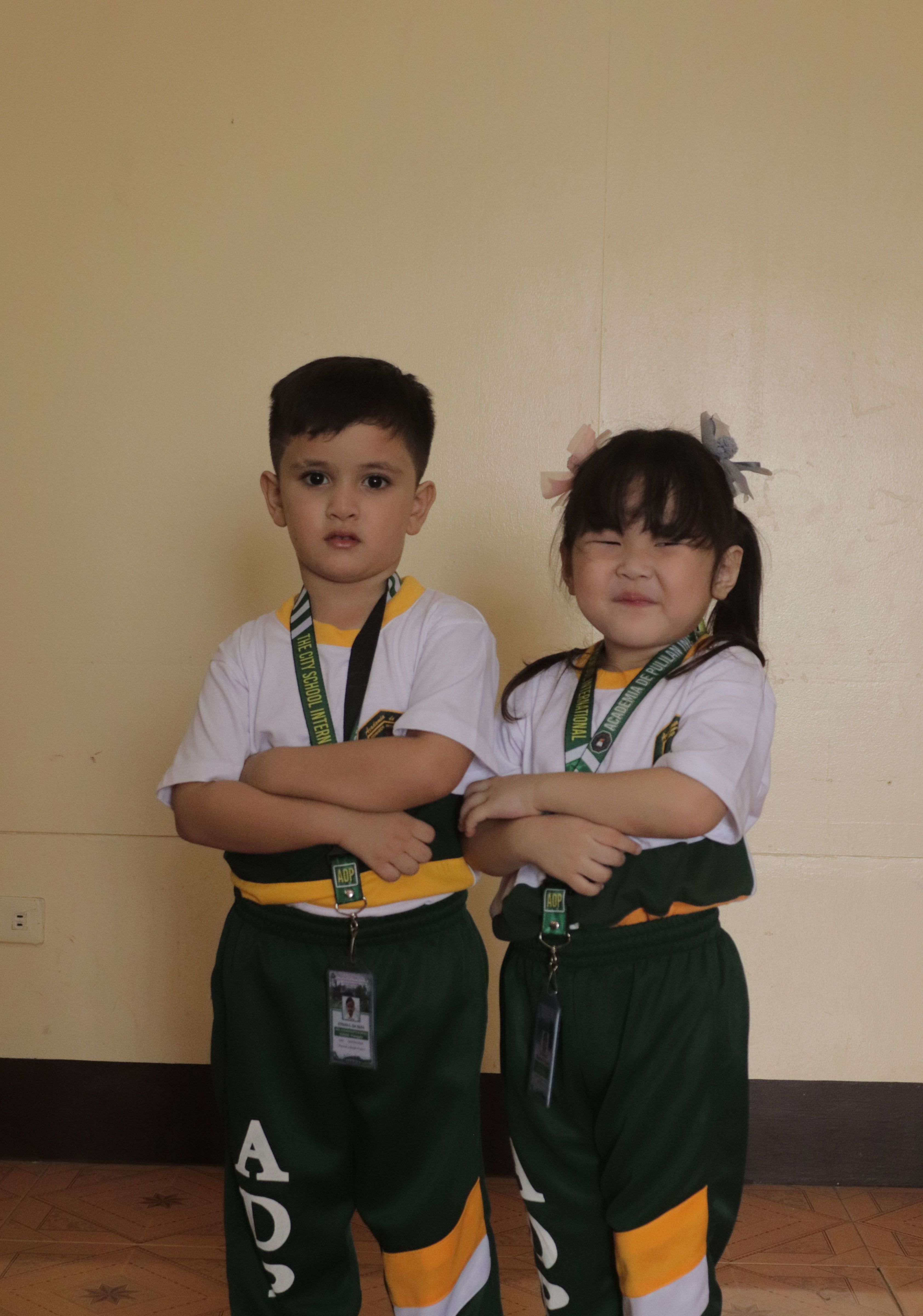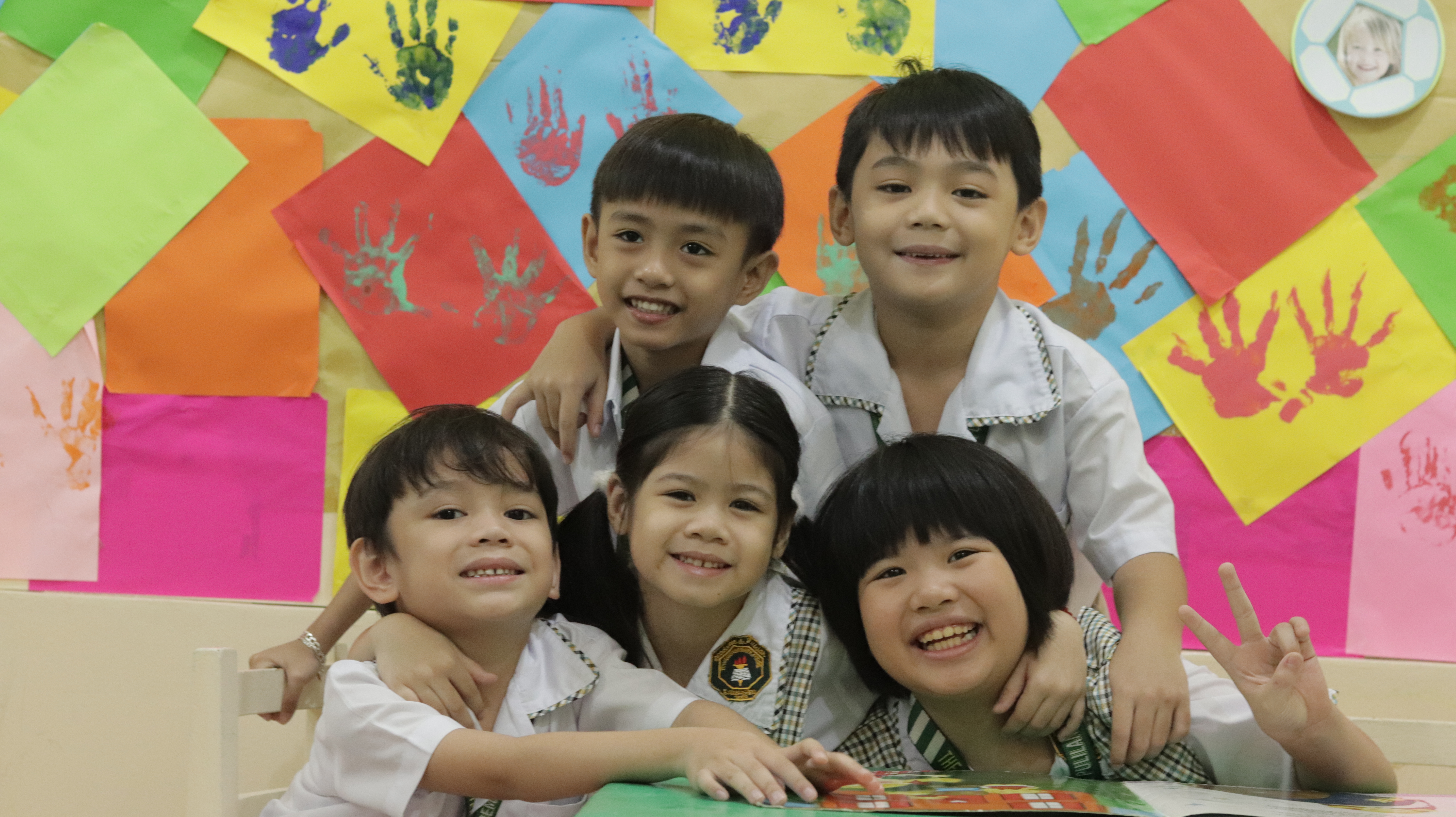 Our elementary curriculum provides students with rich opportunities to help them grow as lifelong learners. It focuses on the development of the whole child both inside and outside the classroom.
Junior High School
(Grade 7-10)
We encourage our students to become independent learners and develop a range of critical thinking skills. Our highly trained teachers personalize the teaching experience to your child's needs and abilities. Students must complete the 4 years of studies as part of K12 Curriculum after graduation from grade 6.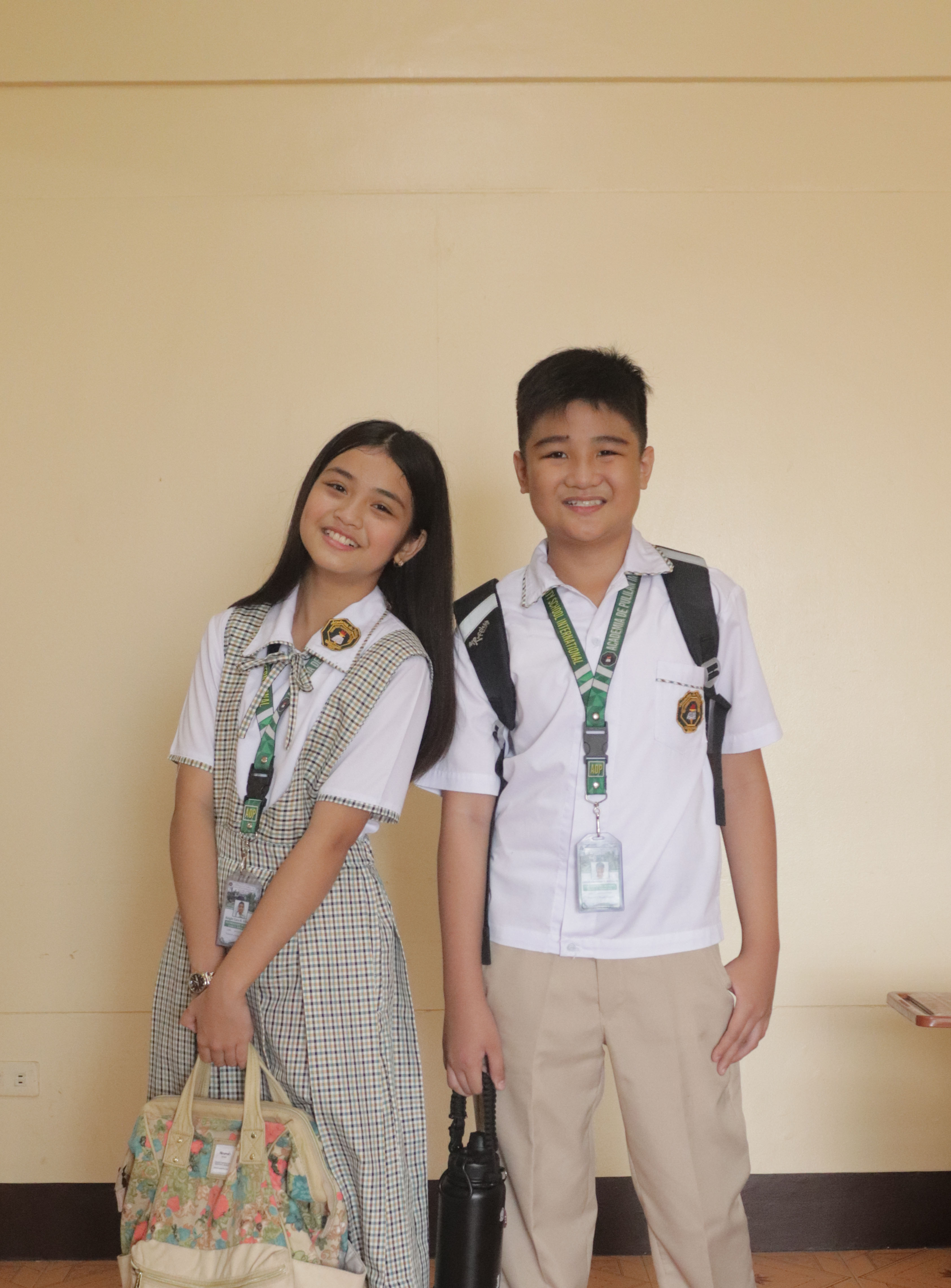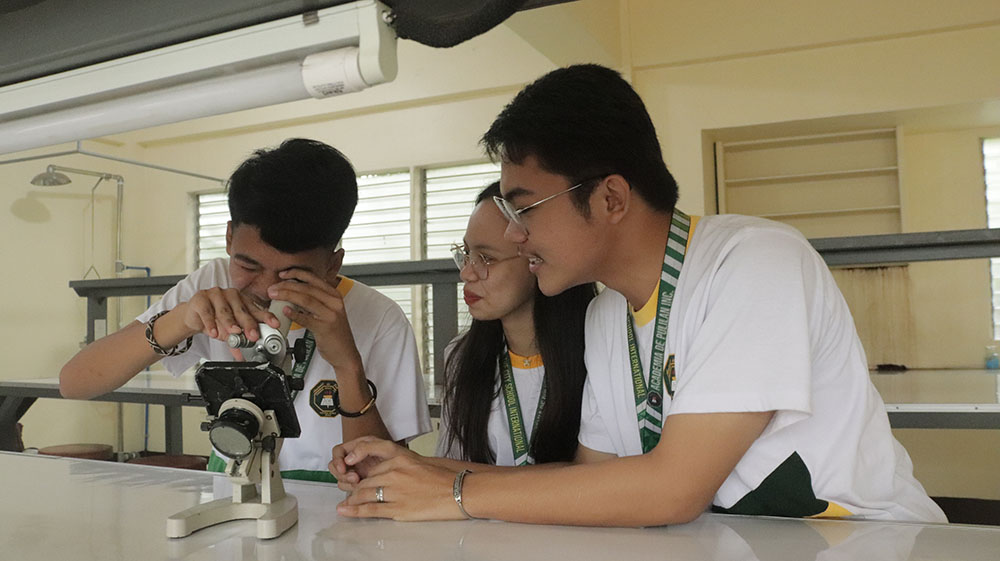 Senior High School
(Grade 11-10)
Academia de Pulilan, Inc. imparts the highest academic standards throughout your child's education. A broad selection of subjects allows every student to develop their strengths, fulfill their potential and prepare for a chosen career path beyond school.
Academia de Pulilan, Inc. not only contributes to the academic excellence of every student but also works for their holistic development through extracurricular activities that play a vital role in nurturing the wholesome personality of students