Extra Curricular & Co-Curricular
Academia de Pulilan, Inc. not only contributes to the academic excellence of every student but also works for their holistic development through extracurricular activities that play a vital role in nurturing the wholesome personality of students
Through the following clubs and societies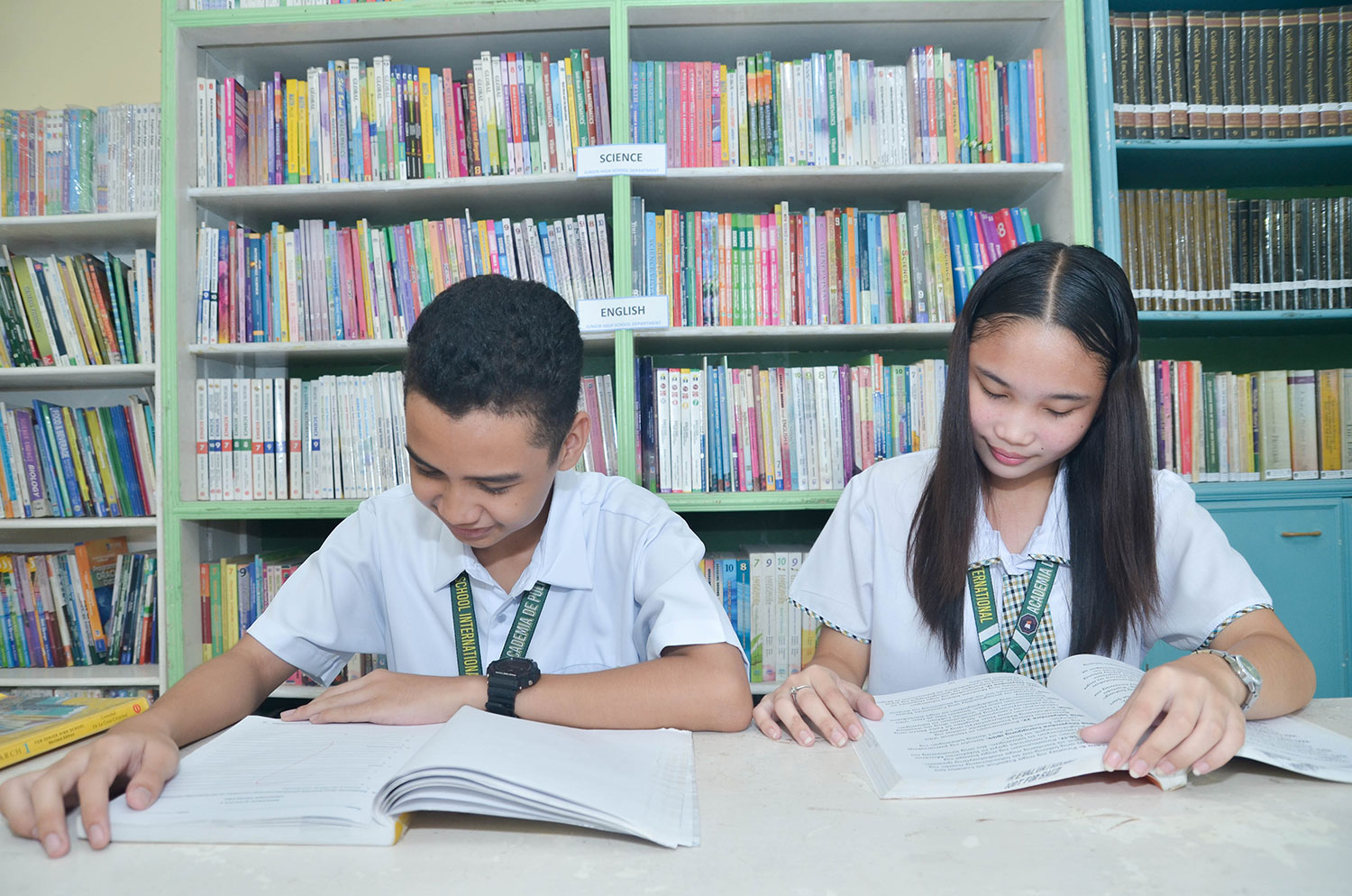 English Club - English Master
"The English language is a work in progress. Have fun with it."- Jonathan Culver. Through this quotation, the English club of ADP allows and offers opportunities for students to learn English in a fun way within a natural English-speaking classroom community. It aims to help students increase fluency and build confidence to think and speak in the English language.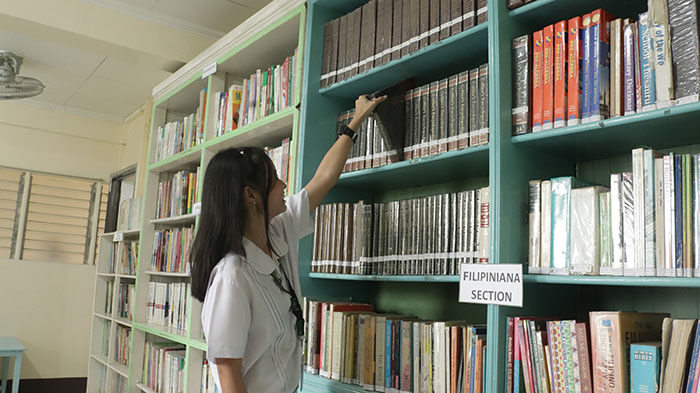 Filipino Club - Makata at Makabayang Estudyante
Dr. Jose P. Rizal once said, "While a people preserve its language; it preserves the marks of Liberty." The Filipino Club of ADP aims to protect and preserve the traditions and cultures that our country treasures. It promotes activities and programmes which highlight the great features of our heritage. From these activities, students are able to showcase their talents and love their nationality.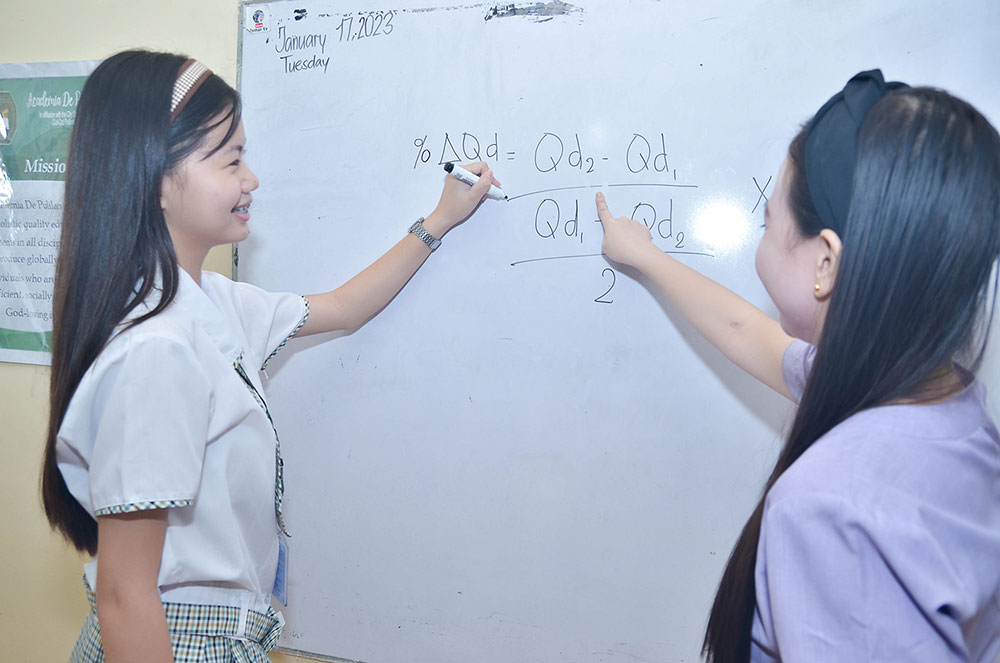 Math Club - Love for Numbers
The main goal of establishing the Math club of ADP is to develop students with a high level of Math skills and knowledge. It supports classroom learning, enriches students' skills with high-order thinking, and prepares them for future Math competitions.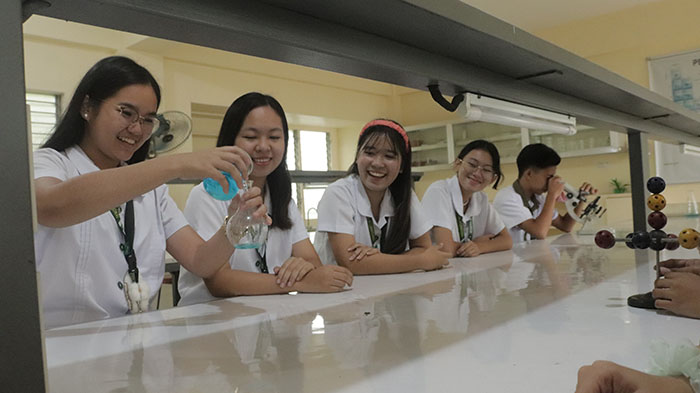 Science Club - Future Scientists
The science club of ADP arouses and cultivates students' interest in learning Science. Encouraging students to participate actively in the activities organized by the members. It helps students to discover new things by experimenting and searching using advanced equipment and technology.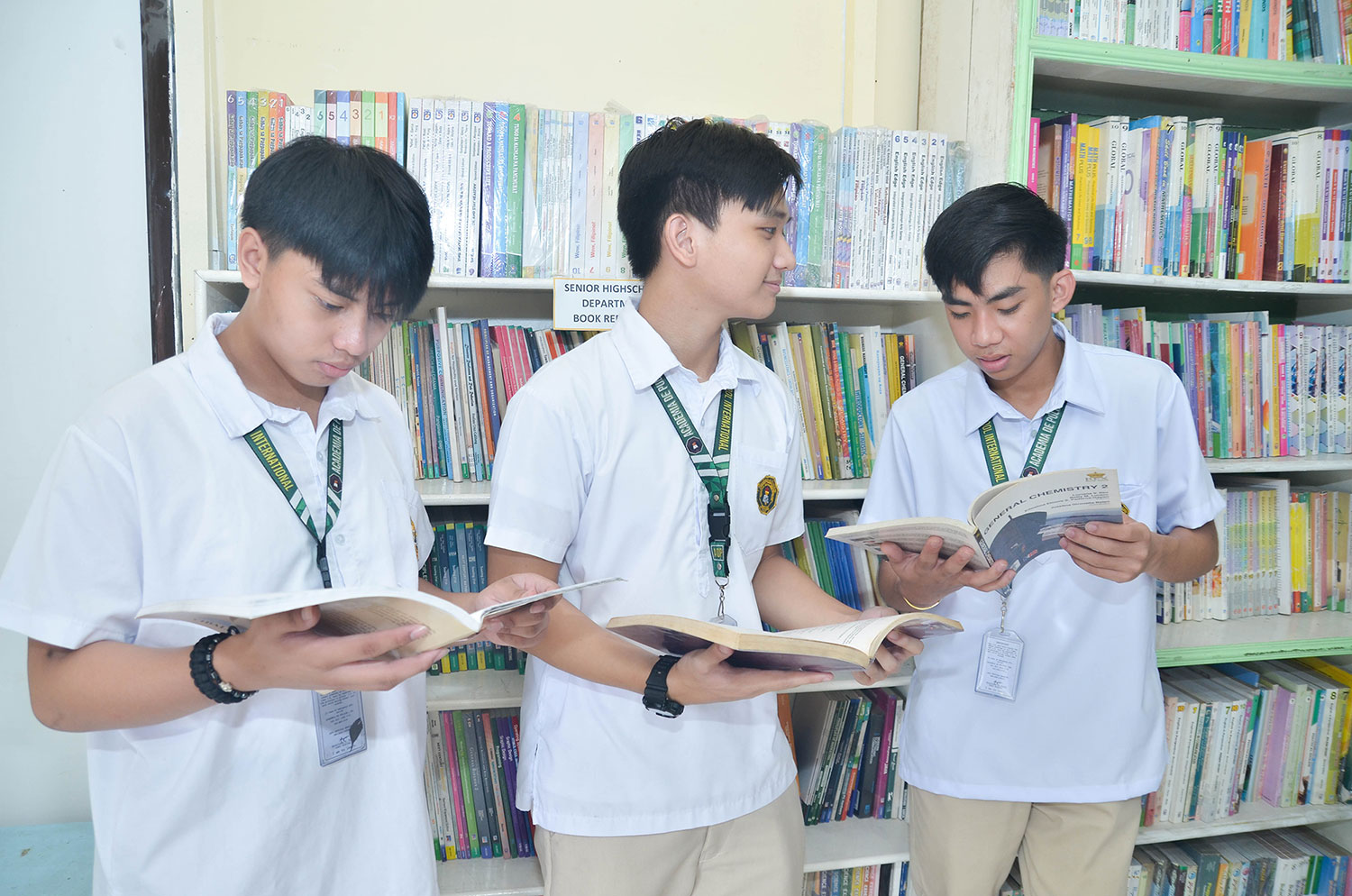 Araling Panlipunan - Historian Academian
We, at AP Club ensure to give knowledge of our ancestors and study the history of the world. Programmes and activities that invite students who are fond of learning history and social studies.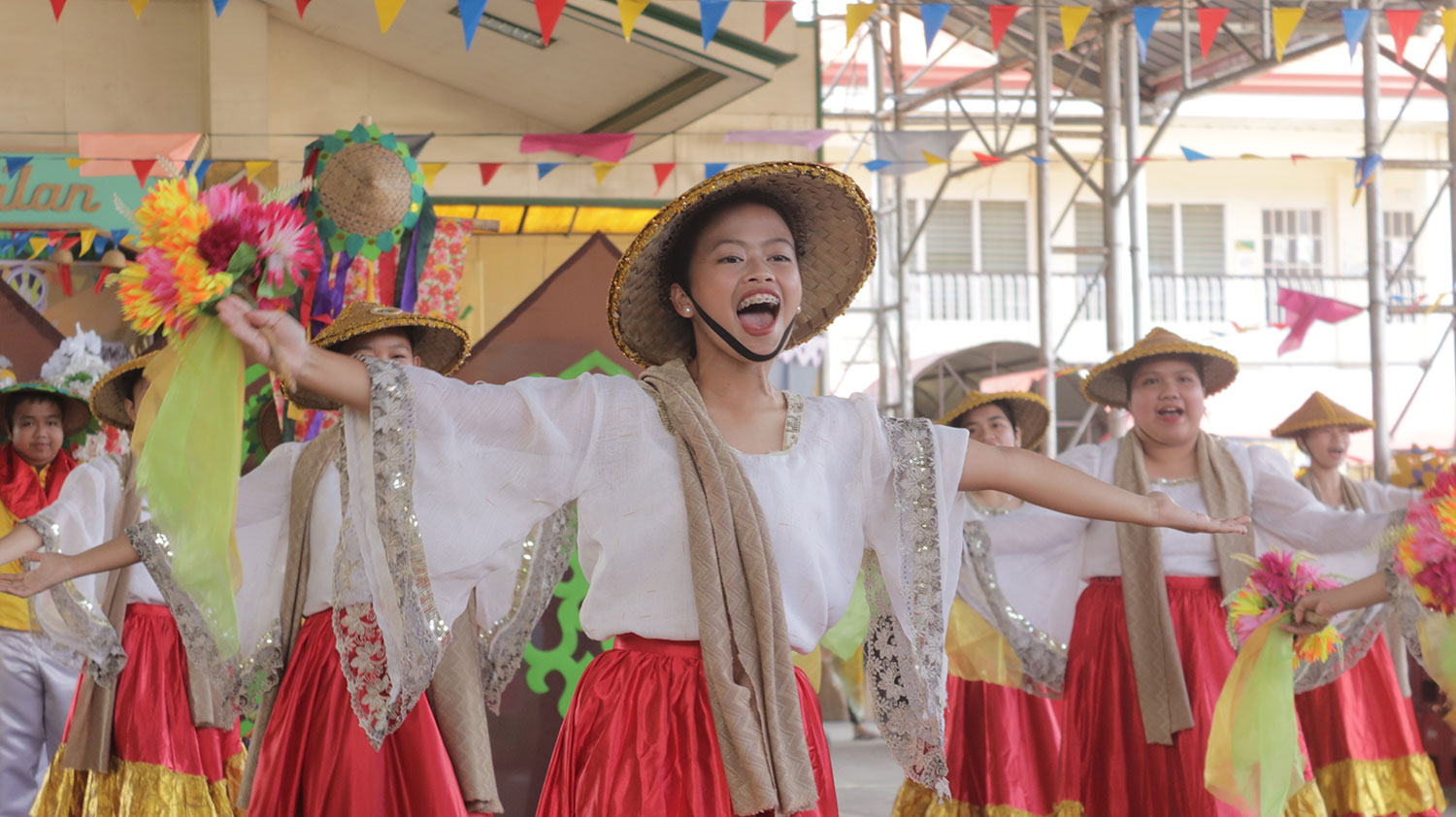 Part of the students' school life is to celebrate and participate in different kinds of events and programmes. Students always showcase their talents and abilities. Through this club, we ensure to enhance students' confidence by giving workshops and activities that help them to perform with ease and confidence.
Physical activities are a very important part of a child's personal development. They not only build confidence in students but also motivates them to stay fit and healthy.

At ADP we offer a wide range of physical activities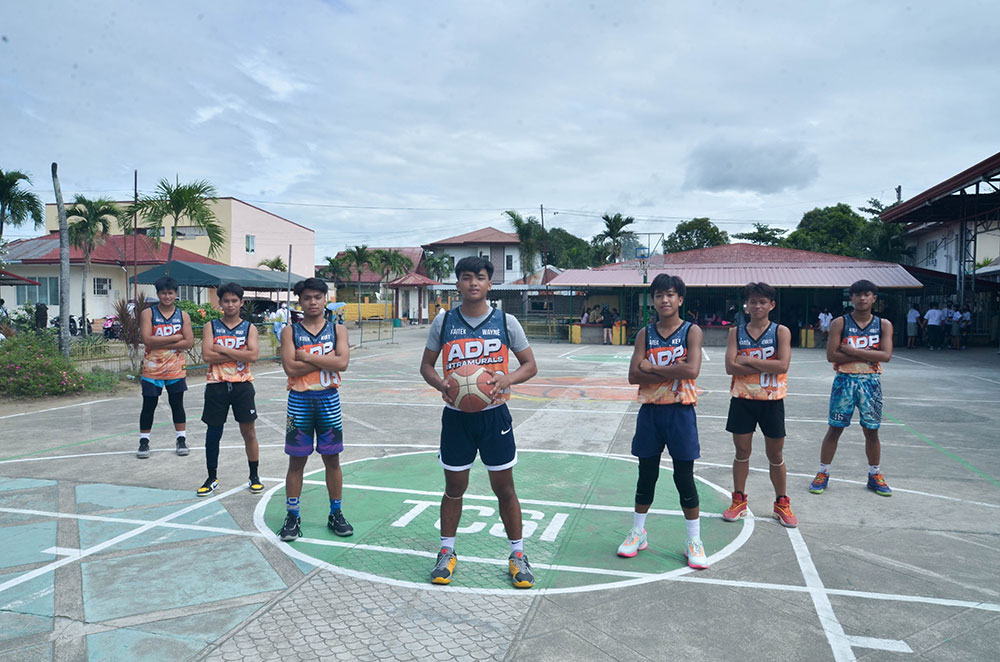 Academia de Pulilan Inc. is here to develop students' physical fitness and motivate those who want to improve and develop their innate skills in this kind of sport. Valuing teamwork is the best attribute to achieve success in every competition they would participate.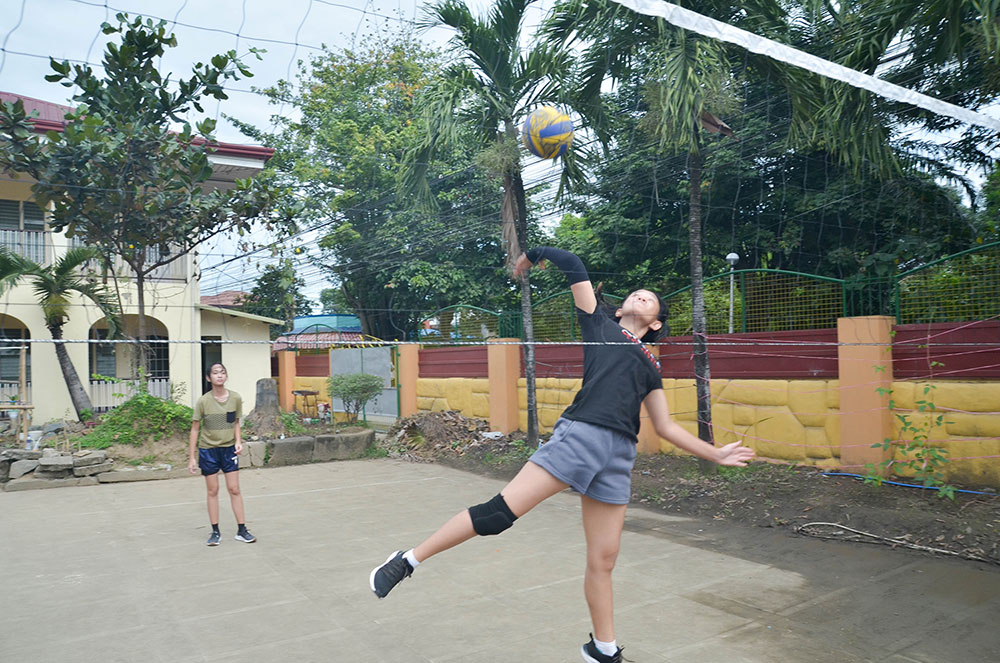 Academia de Pulilan Inc. is dedicated to developing students as an athletes of character, learn the game of volleyball at the highest possible level, while simultaneously learning important lessons of life.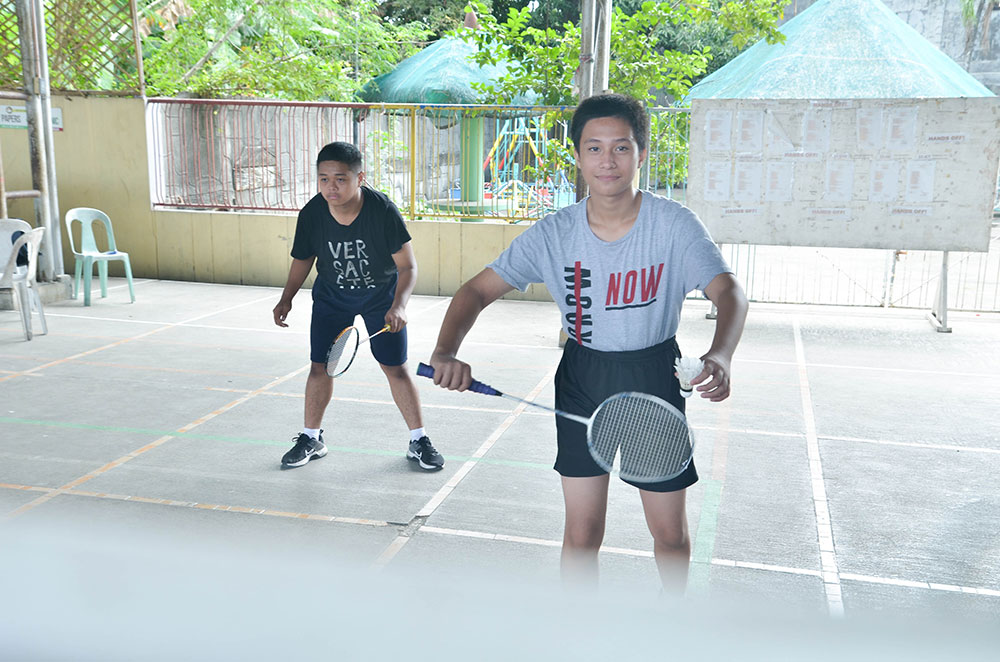 Academia de Pulilan Inc. is here to assemble students with the common interest of participating in and/or promoting recreational and competitive badminton. And also enrich and enhance their skills in playing badminton.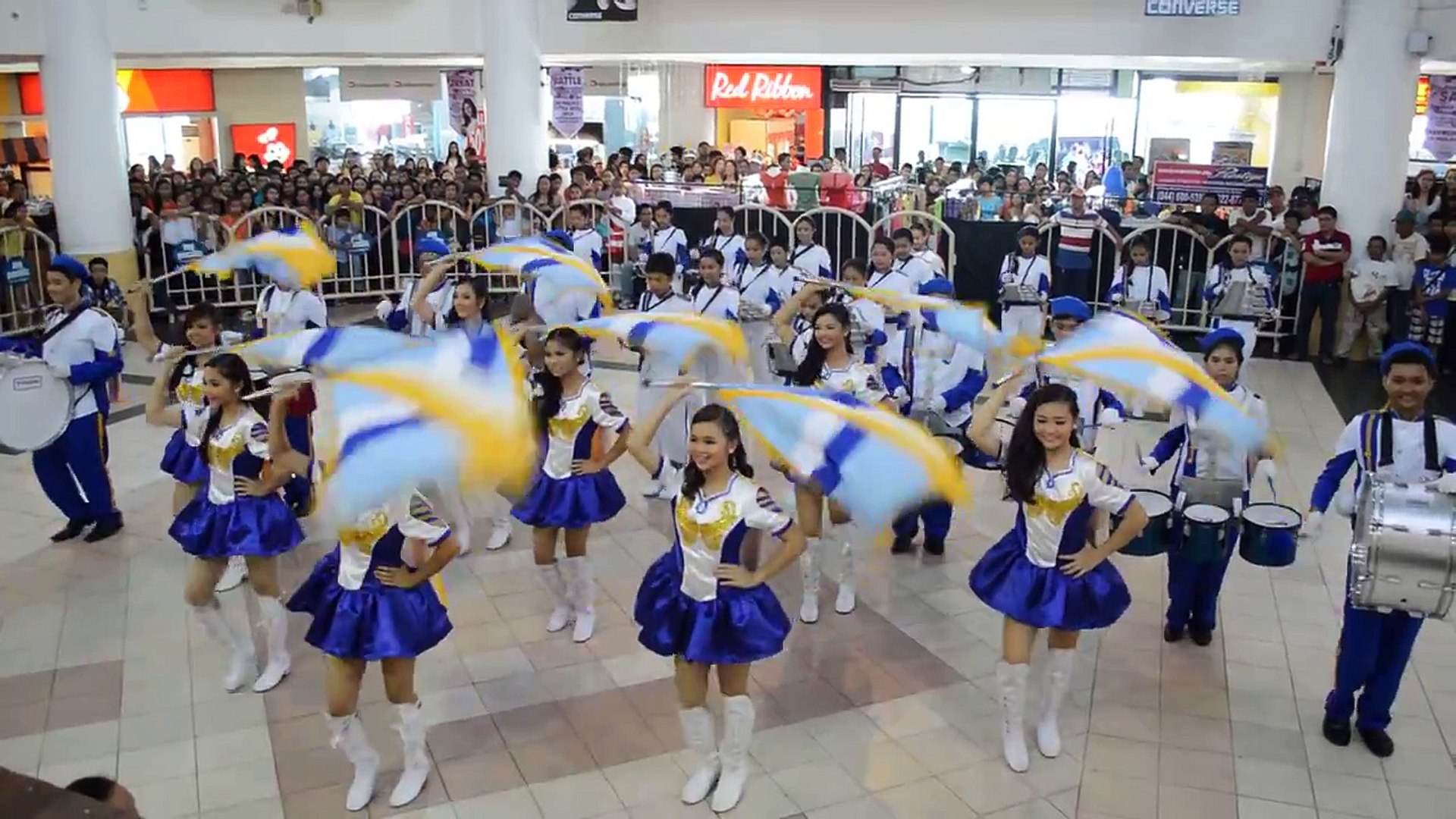 From Rizal letter to Paciano stated "I should like the coming generation to be brilliant, enlightened, intelligent and progressive." The club provides a platform to our talented students to amuse the audience with their mesmerising performance.